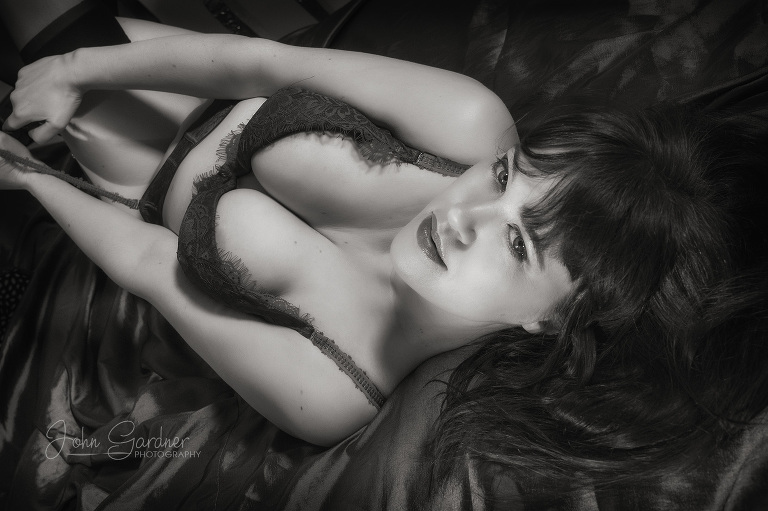 Zoe came by the studio for a boudoir shoot today. Zoe is a regular model at the studio and we are desperate to run some workshops as soon as we get through the lockdown, but in the meantime we've pretty much just been shooting together and with no-one else. Working 1-2-1 with Zoe in the studio means I can keep a good social distance and shoot from a way off using the 70-200mm lens.
This latest batch of images were captured with my new Nikon Z7II camera and was really a test run to see how it performed. The jury is still out I think and I may do  video giving my thoughts on it. I don't think it handles as well as a DSLR and the files, though 45mp sensor, are nothing compoared to the images from the Pentax 645Z medium format camera. Here's a couple of images from the shoot.
To book me for your boudoir shoot, just fill in the contact form and I will get straight back to you.